Another brief interlude: Introducing my Dystopia Dice Tower.

No, not Dork Tower -- Dice Tower. Anyway. I have a dice tower I made from foamcore and covered with spackle, but it doesn't look all that great. I was playing Space Hulk with my kids and thinking to myself, "I really ought to glue some bits to that thing to make it look better." This led my often-derailed train of thought down another track: I had a small box of Tehnolog/Imex Hexagon/Platformer parts downstairs. I wondered if I could use them to make a dice tower...



(This is the small set, $10.80 at The War Store. This entire tower came out of this box)

The answer, of course, is yes; otherwise, this thread would have been short and futile. I found that the Platformer pieces really just wouldn't work; too flimsy and fiddly. But the Hexagon pieces worked a charm!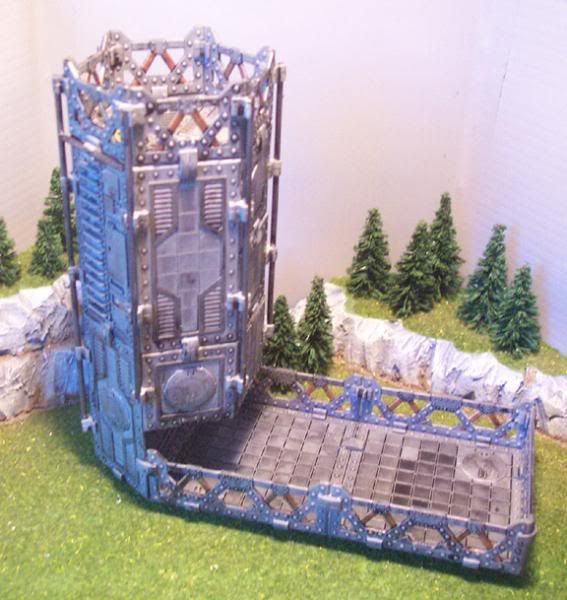 The tower is considerably smaller than the other one, and the inside dimensions are pretty tight. Consequently, standard-sized d20's and d12's won't go through without getting stuck at least once. For the 12mm Chessex dice I use for Epic and Starmada, though, it's perfect.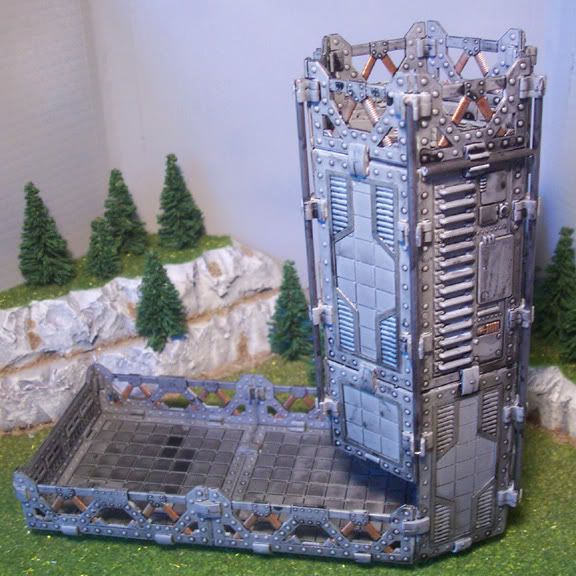 The three-way clips left a little claw sticking outwards, so I at first was going to Dremel them off. However, I realized that I could strngthen them by adding some rod. For future information, the claws are 3/32" in diameter; I found some 3/32" "music wire" at my local Hobbytown for not much, and they add a great deal of strength to the tower.

Because there's not a single drop of glue in this thing!



The detail on the Hexagon kits are quite good. I had a plan to try making a 3D Space Hulk board with these kits, but I like this just as well.




So, for smaller dice and a more portable tower (it could even fit inside a larger boardgame box), this is a pretty good solution. As a plus, it can double as a terrain piece for 15mm and 28mm games!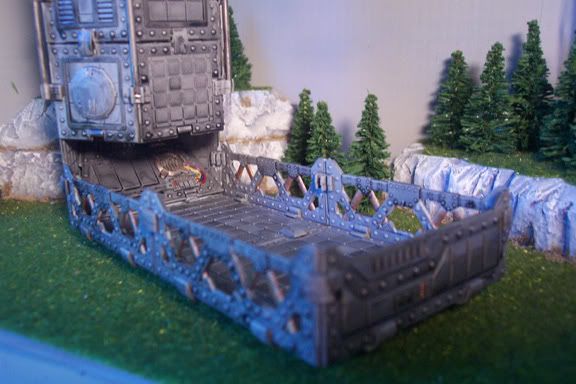 Painting it was simple -- grey primer, highlight details, black wash. Voila -- semi-instant dirty-dystopia-style dice tower.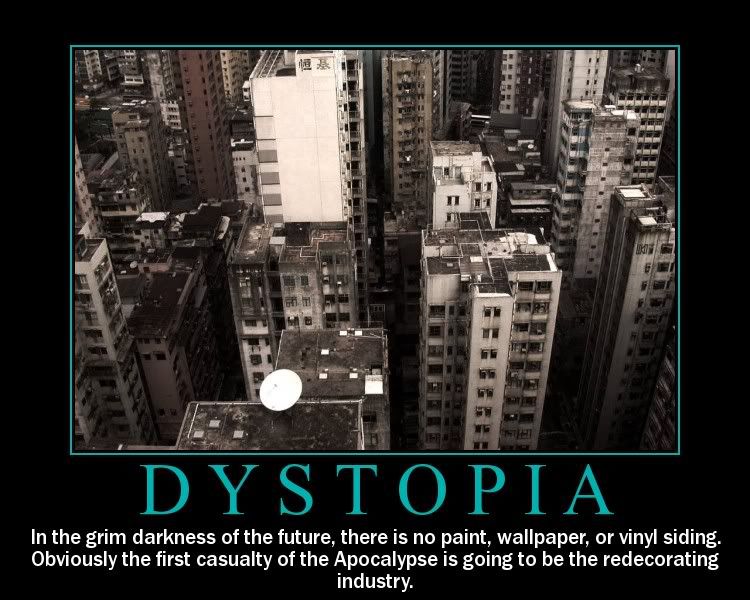 Now, back to flocking scores of Ork stands...
Posted: Tue Mar 24, 2009 5:34 pm


----




Smexy. Better then what I can do lmao.
---
---
---
All times are GMT - 8 Hours